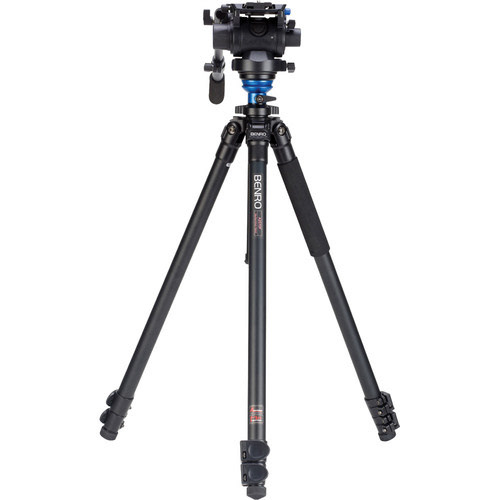 Tripod, Tilt/Pan Video Head & HDMI Camera Monitor
We love our tripod, its durable and amazing.  It comes with its Benro Video fluid head. In addition to this we have Magnus' tilt/pan video head which we use with our iKan Slider.  

We love our amazing FeelWorld 7 inches HDMI Monitor.  It has amazing quality.