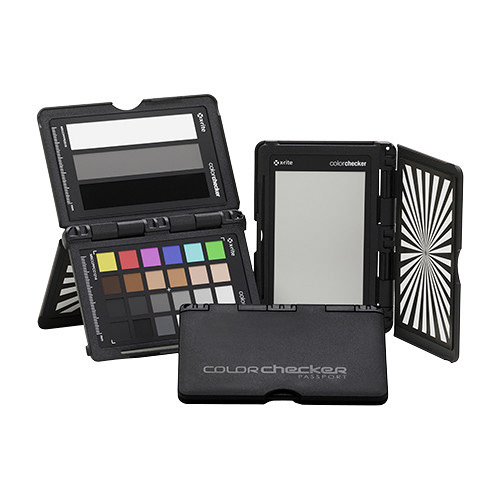 Other Gears we really love working with are below:
> X-Rite ColorChecker:  We use this amazing tool before every shoot.  We use it to white balance and correct color in Post-production

> Zeiss Lens Cleaning Kit:  This is an extremely handy kit which we use for cleaning our lenses. 

> 128MB Extreme Pro SD Cards:  We have six 128MB extreme pro SD Cards which we use for capturing videos in our Blackmagic Pocket Cienma Camera.